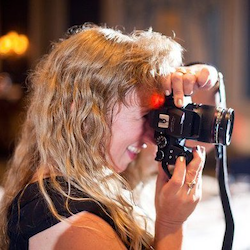 With a diverse, multi-faceted background that includes life insurance administration and journalism – where I won several press association awards for my writing – I bring unique skills and fresh perspective to any creative project.
Procedure Analyst
New England Head Office SEC compliance officer. NASD Series-6 registered. Oversee interest-bearing and multi-funded life insurance products administration for the Northeastern Territory. Maintained administrative procedural documentation.
Reporter and Editor
General Assignment Reporter and Special Publications Editor for small daily newspaper in Rhode Island.
News Editor
Enterprise news stories as a member of the editorial management team for mid-size daily newspaper. Page layout, story placement, news copy editing and rewriting; content direction and photo arrangement. Supervised staff of reporters, photographers and clerical team. Adhered to strict deadline.
Editor
Complete responsibility for content and layout of small weekly newspaper in Rhode Island, supervising staff of one reporter, one editorial clerk and pool photographers. New England Press Association First Place General News Story, 2002.
Fort Myers Beach Observer
Fort Myers Beach Observer
Editor
Complete responsibility for content and layout of weekly newspaper serving a tourist-driven Florida beach community. Supervised staff of two reporters and one photographer. Covered Hurricane Charley and its aftermath effects on local residents with limited resources and access to the island due to extensive damage.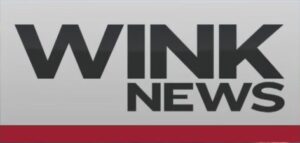 Web Producer
Responsible for updating content on local broadcast news station website in real time. Create graphics to accompany stories. Re-write news scripts for web publication. Create special web sections for hurricane information and elections results.
Tammy Zink Creative Services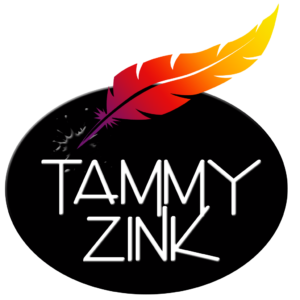 Tammy Zink Creative Services
Freelance Designer
For nearly 15 years, I have been helping small business owners to stand out among their larger competitors, using professional designs and common sense marketing principles. I continue to expand my creative repertoire by keeping current with modern design trends as well as new technologies that can make life easier for small business owners.
Based in Southwest Florida and serving Small Businesses Worldwide.